Yeoh Brothers Transport Pte Ltd maintains its own workshop and our experienced mechanics ensure that the buses are regularly serviced and are always in tip top condition.
This would ensure smooth operation and to give the customers the best value.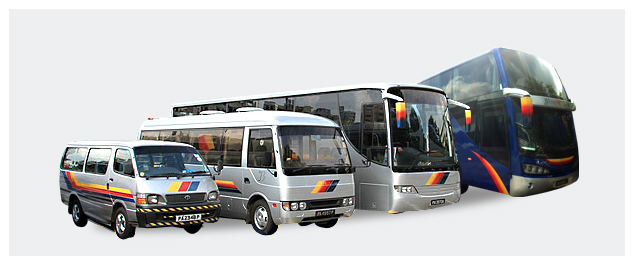 Aero Supply Chartered Bus & Transport Trading is another subsidiary company of Yeoh Brothers Transport Pte Ltd. With more than 15 years of experience,we are able to provide you with reliable buses that will ensure you that every journey with us is a pleasant one. Our fleet of well-maintained buses are sure to cater to your needs on
every occasion.

Why Chose Us?
With over 30 years of experience in bus chartering, Yeoh Brothers Transport Pte Ltd is the brand you can trust.